JMC Films Services was created by Claude Sabbah, Moussa Kouissi and Jérôme Maldhé, in order to share their skills, their respective experiences and their networks, in the field of services related to movies.
Our strength is to bring together the entire field of delivery and become a single interlocutor for your team. We will adapt to your requests and the specific needs of each of your film projects, television, video clips, advertising and photography.
Our activity is also present on the PACA region (Marseille, Nice), the Belgian territory and the Aquitaine region. We will be happy to answer your questions and any request for additional information.
Guaranteed quality
Thanks to an experienced, dynamic and qualified team, we make every effort to meet deadlines by combining competence and efficiency.
Dida and Laurie will be your contacts for monitoring your administrative and billing procedures.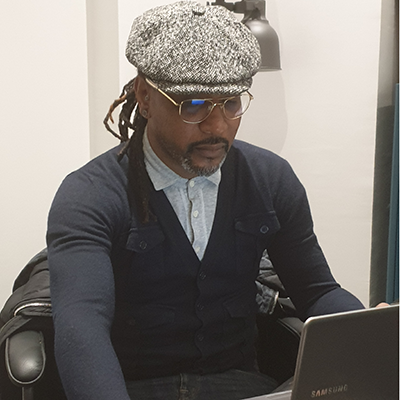 Technical and logistical contact
Sylvio Bruneau
JMC FILMS SERVICES
72, rue de la Folie Méricourt75011 PARIS
Tél. : 01.78.76.55.00
Mail : jmcfilms.services@gmail.com